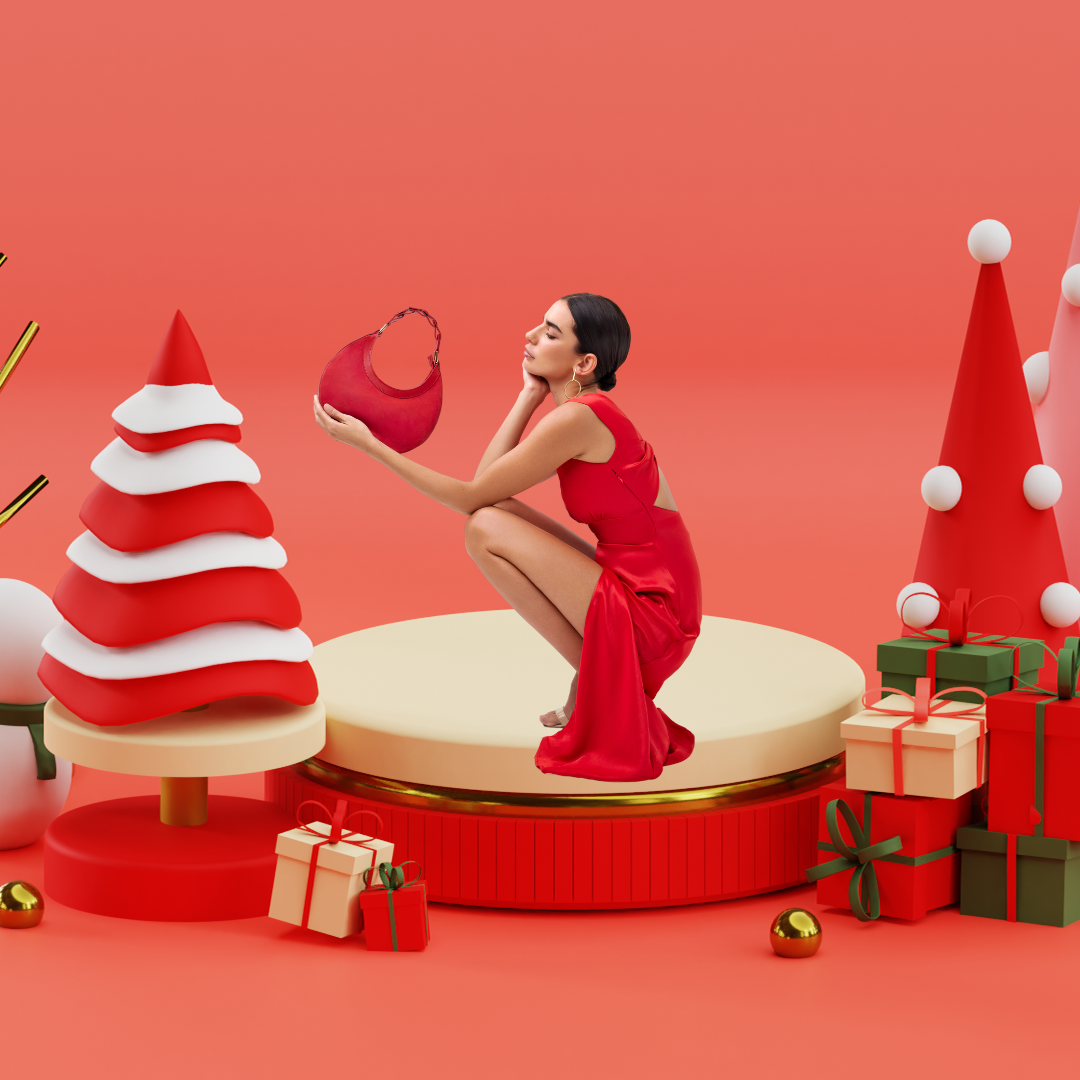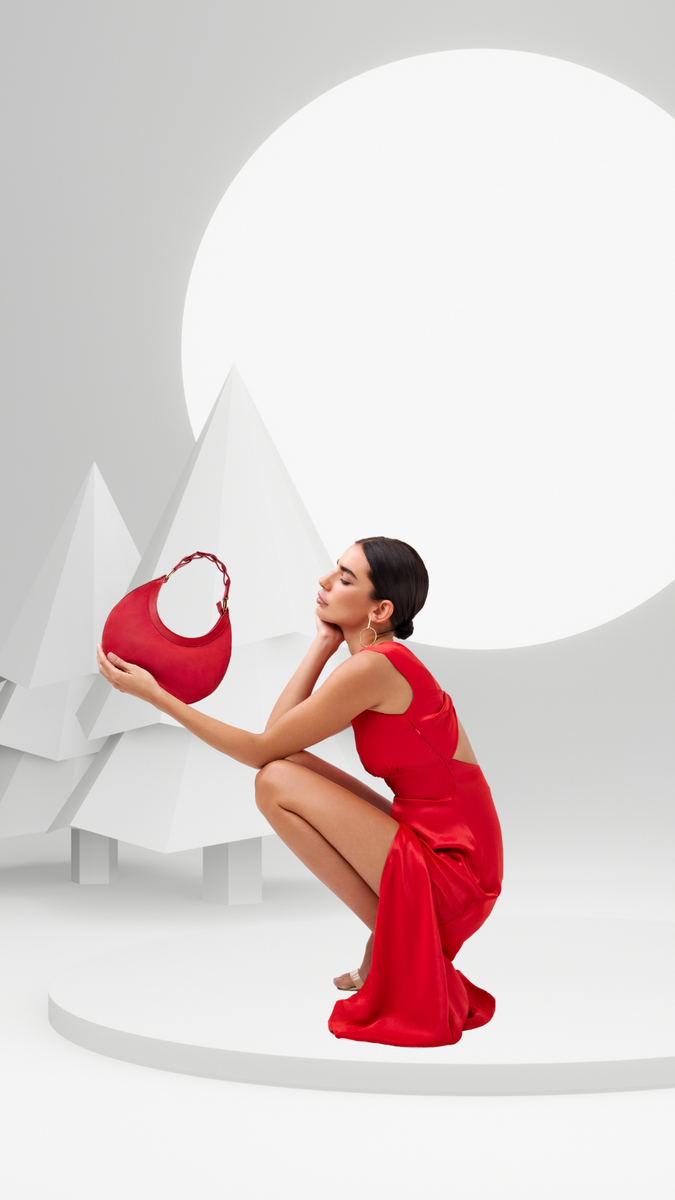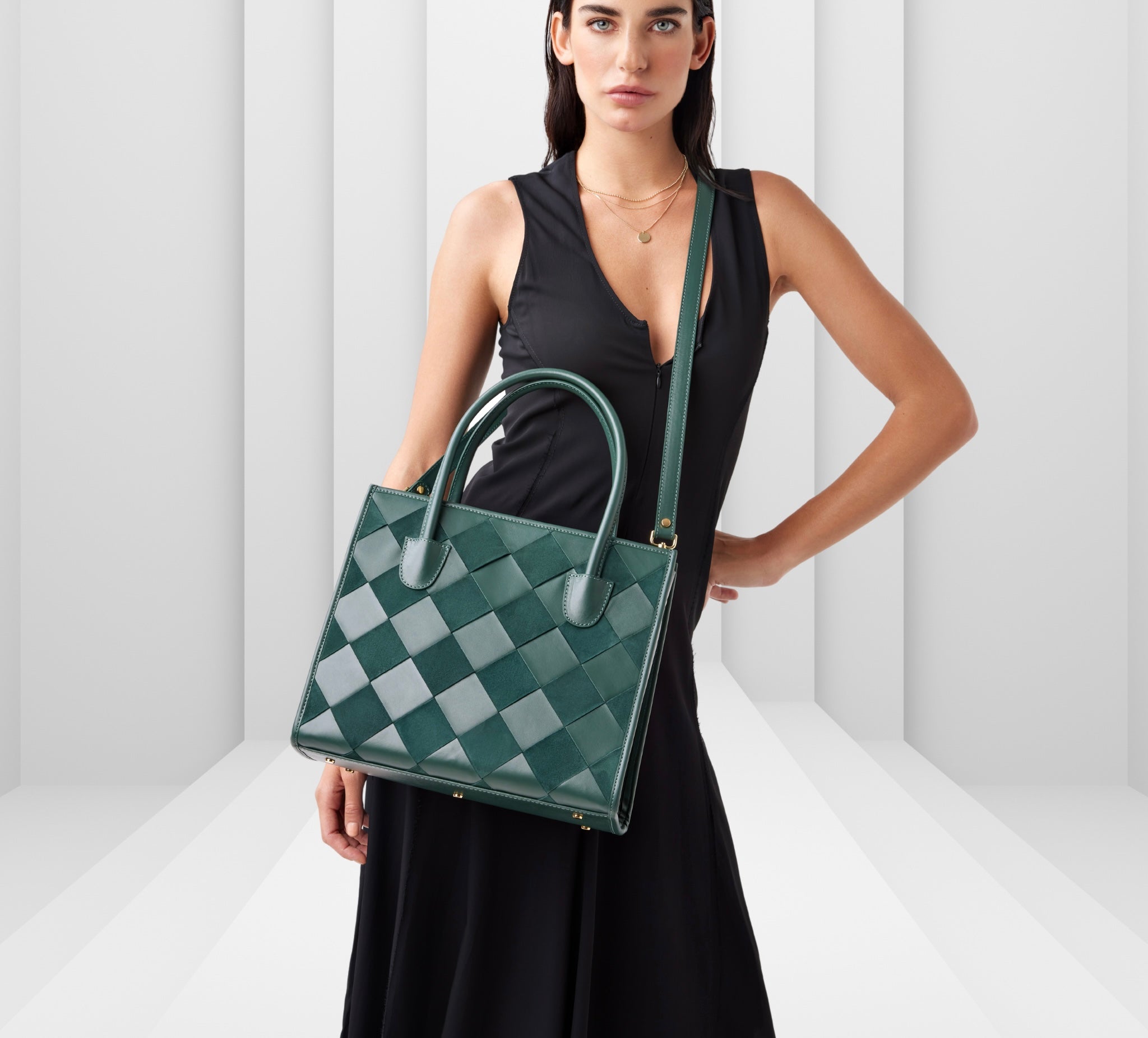 JURGI Designer :
"I don't want to reflect some idealized, perfect image of style or the brand. I want to show You JURGI Brands' character, slightly different but comfortable bags, and gain Your trust. That's what JURGI Brand is about. "
Stylish, practical, and perfect for any occasion, our crossbody bags are a must-have accessory.
Quality You Can Trust
JURGI bags are handmade in Istanbul with great attention to detail. We use only the best materials and our partner atelier complies with local environmental and safety regulations. It is regularly inspected by an outside work safety company approved by the Turkish government. We source our leathers from local Turkish tanneries that respect employment and environmental regulations.