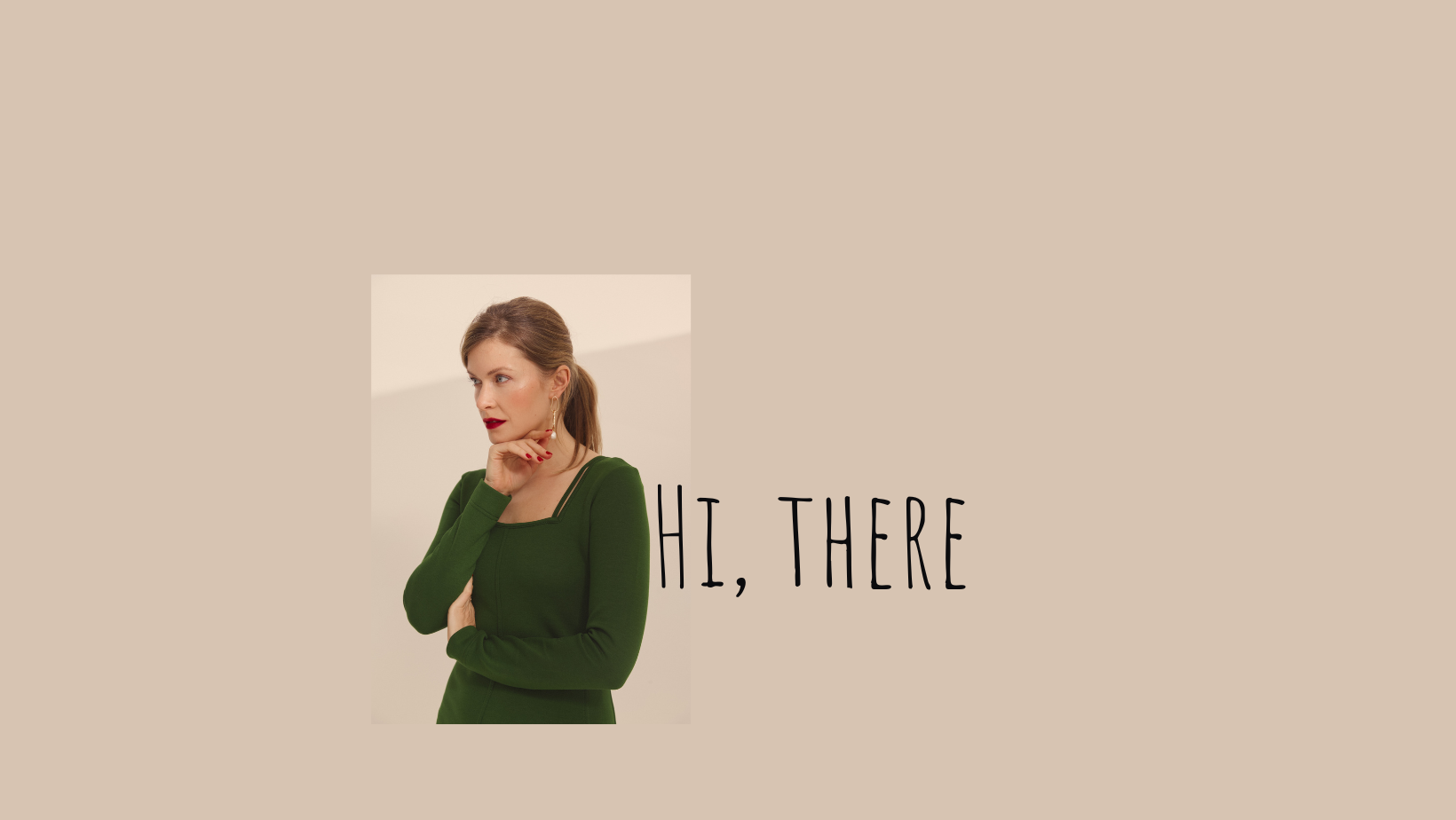 my name is Jurgita.
I've been lucky enough to live and explore many parts of Europe, but there's one place that stole my heart: Turkey. After spending six years in Istanbul, the birthplace of the first JURGI bag, I couldn't resist bringing my love for fashion to life with my brand.
As a Lithuanian designer with a passion for comfortable yet unique fashion, I draw inspiration from the people and culture of Istanbul. From the moment I arrived, I was welcomed with open arms - even though I couldn't speak a word of Turkish at first! The Turkish people's dedication to their craft and commitment to quality inspired me to create JURGI designs that are both beautiful and long-lasting.
I'm excited to share my love for Turkish culture and fashion with you through my brand. Check out our collections and let us know which one catches your eye!
Best,
Jurgita
Story of JURGI logo
This company means a lot to me, so I wanted to create a logo that had a deep meaning.